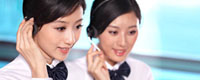 Name: Ivy Yang
Tel: +86 0731 22160466
Fax: +86 0731 22160196
Mobile: +86 18107334899
E-mail: sales@upcarbide.com
E-mail: ivy@upcarbide.com
Add: No.849,Hongqi North Road,ShiFeng District,Zhuzhou City,Hunan Province,China. post code 412000
Skype: ivyyang316
MSN: yangjuan316@hotmail.com
QQ: 2498362811






Product name : N136 tungsten carbide heavy milling inserts

Product No. : N136
Details:
Suply
tungsten carbide
heavy mill
insert's blank and finishing
,
Having the maximum cutting depth, feed biggest, the best quality, best production efficiency and economic benefits.

1. suply N18-1, N134 , N135 , N136 , N137 , NR10.


2. all kinds of grades for choosing, YC30S is very popular.


3. Having excellent heat resistant and impact resistant ability.
4. product it accoring your drawing and requests.


5. delivery time:15~20 days



tungsten carbide heavy mill insert's photos:
tungsten carbide heavy mill insert's grades and specifications:

| | | | | | |
| --- | --- | --- | --- | --- | --- |
| Grade | Density g/cm³ | Hardness HRA | T.R.S Mpa | Applications | ISO code |
| YT14 | 11.4 | 90.5 | 1400 | Suitable for the finishing and semifinishing of steel and cast steel. | P20 |
| YT5 | 12.8 | 89.5 | 1560 | Suitable for the heavy duty rough tuming of steel and cast steel with a big feed rate at a medium and low speed under unfavorable working conditions | P30 |
| YS25 | 13 | 90.5 | 1780 | it is special in using for the milling of steel and cast steel | P20 |
| YS8 | 13.9 | 92.5 | 1720 | used for the finishing of iron based and nickel based high-temperature alloys and high-strength steel,also be used for the finishing of chilledcast iron,heat resistant stainless steel,high manganese steel and bardened steel | M05~M10 |
| YC30S | 12.9 | 90 | 1600 | used for the milling of steel ,cast steel and alloy steel. | P30 |
| YC40 | 12.9 | 91 | 2200 | Suitable for the heavy duty turning of steel and cast steel with a big feel rate under unfavorable working condition. | P35-P40 |
| YC45 | 12.75 | 90 | 2300 | Suitable for the heavy duty turning of steel and cast steel with a big feel rate.also for face milling. | P40 |
tungsten carbide heavy mill insert's types and sizes: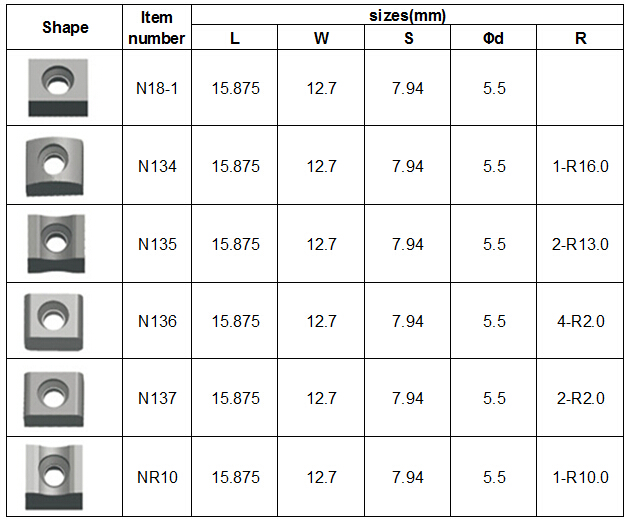 tungsten carbide heavy mill insert's ingersoll indexable milling cutter's specifications:
1.Mounted with tangential blade, carbide cutting direction cross section, high pressure strength, thus large cutting depth, can be a big power.
2.The clamping blade by cutting force, clamping force increase with the cutting force, eliminating the clamping element, when the design can make the chip groove, simple and compact structure.

3.Use only one screw blade on the knife trough, simple structure, convenient transfer and cutting tool with fewer parts.
4.The rough machining of plane milling cutter used the tooth pitch, reduce vibration milling, increasing the milling stability.

5.Ingersoll cutter blade is made of high quality alloy steel, after tempering treatment, the blade has a high strength, groove after finishing using surface nitriding treatment, make the cutter surface has high hardness, increased the blade wear resistance, improve the service life of the milling cutter.
6.The blade groove machining on the machine is in nc machine tools or machining centers, a qualified installation, ensure the manufacturing precision of the milling cutter, a reliable interchangeability.
7.The blade of the finish machining are all in the numerical control machine tool grinding, make the blade has higher precision and smooth finish,to ensure the comprehensive accuracy of the milling cutter.Blade material selection excellent special milling grades, the blade edge after the introduction of passivation passivation improved durability of blade.* * * the paperback structure indexable milling cutter in milling cutter, on the basis of the original Ingersoll structure developed paperback indexable milling cutter series structure, including the paperback main Angle of 45 degrees face milling cutter series;90 degree Angle Lord paperback structure face milling cutter series;Structure of indexable paperback helical end milling cutter series;Indexable layer cutting cutter series;Indexable shallow drill series and so on.
company photos: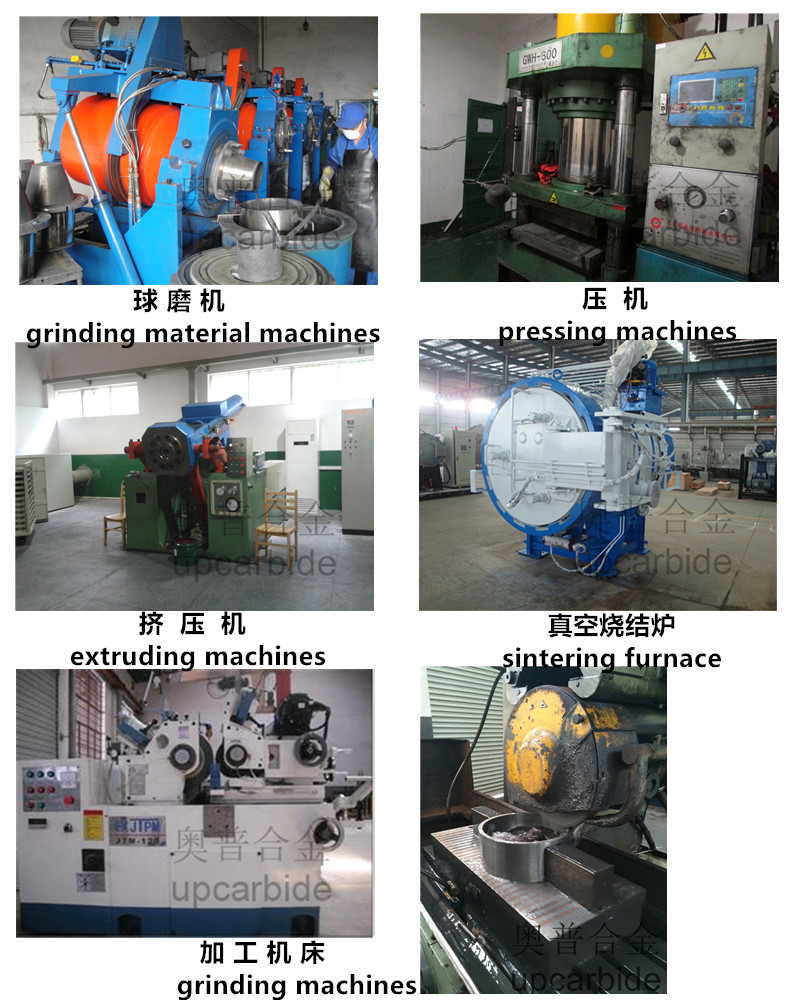 Zhuzhou Up Cemented Carbide Co.,Ltd services:
1.more than 10 years manufacture experience in tungsten carbide
2.Implement strict quality testing and control procedure to make superior quality. (ISO9001)
3.we can accept all kinds of international payment.(L/C, D/A,D/P,T/T, Paypal,western union,money gram, etc.)
4.we can accept all trade terms
5.Reply your inquiry within 10 hours
6.We are professional factory, so our price is lower than others
7.Professional sales person
8.Perfect Oral English communication service
our factory specializes in manufacturing a series of Tungsten Carbide products.such as:
tungsten carbide Saw Tips
tungsten carbide Buttons for Rock Bits
tungsten carbide Inserts for Road Milling, Plaing Bits
tungsten Carbide Inserts for Coal Cutter Picks
tungsten Carbide Inserts for Snopw Plow Blades
tungsten Carbide Inserts for Mining Tools
tungsten Carbide finished or blank Round Rods (dia from 1.0 to 25.4 mm,length 1.0 to 330mm)
tungsten Carbide Tubes
tunsgten Carbide Rings
tungsten Carbide strips and plates
tunsgten Carbide tips for Debarking Bits
tungsten Carbide Brazed Inserts or Tips
tunsgten Carbide pins
Tire studs
tunsgten Carbide Blanks
tunsgten Carbide Wear-Parts
tungsten carbide circular cutter
alloy welding material,etc.


contact person:
ivy yang (sales manager)

Phone +0086 18107334899 / +0086 13974176630
Tel +0086 0731-22160196

fax +0086 0731 22160196
emial: sales@upcarbide.com
ivy@upcarbide.com
skype: ivyyang316 whatsApp ID:0086 18107334899 QQ ID:2498362811 Wechat ID: 18107334899