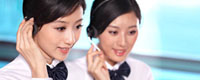 Name: Ivy Yang
Tel: +86 0731 22160466
Fax: +86 0731 22160196
Mobile: +86 18107334899
E-mail: sales@upcarbide.com
E-mail: ivy@upcarbide.com
Add: No.849,Hongqi North Road,ShiFeng District,Zhuzhou City,Hunan Province,China. post code 412000
Skype: ivyyang316
MSN: yangjuan316@hotmail.com
QQ: 2498362811






Product name : 20% Ag silver welding plate

Product No. : 20172895732
Details:

20% Ag silver welding plate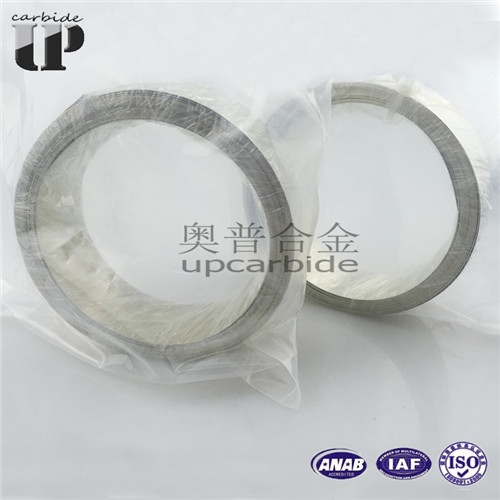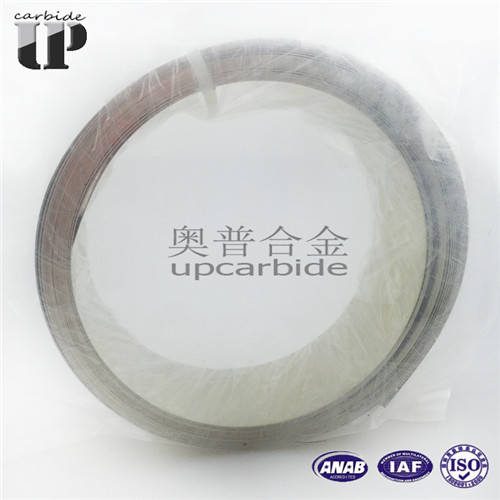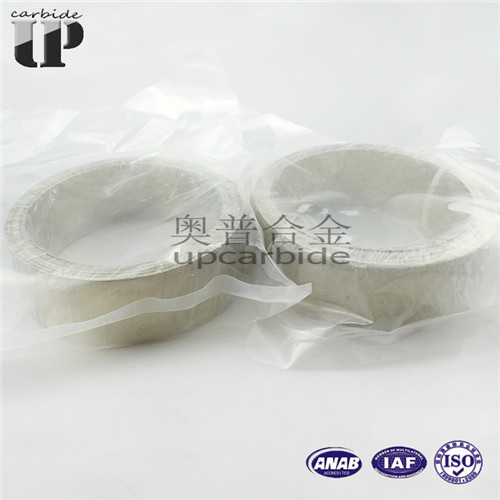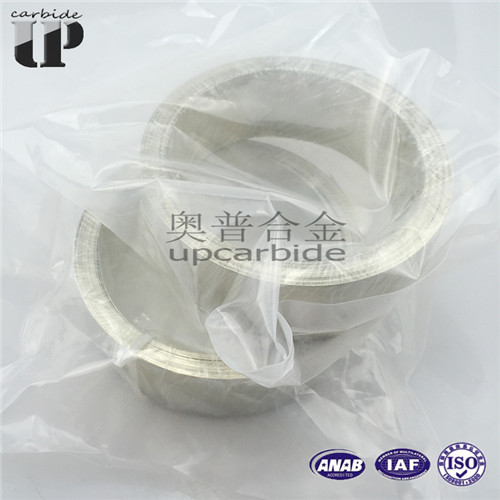 Zhuzhou Up Cemented Carbide Co.,Ltd services:
1.more than 10 years manufacture experience in tungsten carbide
2.Implement strict quality testing and control procedure to make superior quality. (ISO9001)
3.we can accept all kinds of international payment.(L/C, D/A,D/P,T/T, Paypal,western union,money gram, etc.)
4.we can accept all trade terms
5.Reply your inquiry within 10 hours
6.We are professional factory, so our price is lower than others
7.Professional sales person
8.Perfect Oral English communication service
our factory specializes in manufacturing a series of Tungsten Carbide products.such as:
tungsten carbide Saw Tips
tungsten carbide Buttons for Rock Bits
tungsten carbide Inserts for Road Milling, Plaing Bits
tungsten Carbide Inserts for Coal Cutter Picks
tungsten Carbide Inserts for Snopw Plow Blades
tungsten Carbide Inserts for Mining Tools
tungsten Carbide finished or blank Round Rods (dia from 1.0 to 25.4 mm,length 1.0 to 330mm)
tungsten Carbide Tubes
tunsgten Carbide Rings
tungsten Carbide strips and plates
tunsgten Carbide tips for Debarking Bits
tungsten Carbide Brazed Inserts or Tips
tunsgten Carbide pins
Tire studs
tunsgten Carbide Blanks
tunsgten Carbide Wear-Parts
tungsten carbide circular cutter
alloy welding material,etc.


contact person:
Ivy Yang(sales manager)
Phone +0086 18107334899 / +0086 13974176630
Tel +0086 0731-22160196
fax +0086 0731 22160196
emial: sales@upcarbide.com
ivy@upcarbide.com
skype: ivyyang316 whatsApp ID:0086 18107334899 QQ ID:2498362811 Wechat ID: ivy-yangjuan