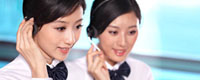 Name: Ivy Yang
Tel: +86 0731 22160466
Fax: +86 0731 22160196
Mobile: +86 18107334899
E-mail: sales@upcarbide.com
E-mail: ivy@upcarbide.com
Add: No.849,Hongqi North Road,ShiFeng District,Zhuzhou City,Hunan Province,China. post code 412000
Skype: ivyyang316
MSN: yangjuan316@hotmail.com
QQ: 2498362811






Product name : YG6 OD34.925mm tungsten carbide ball

Product No. : OD34.925
Details:
tungsten carbide ball is high hardness, wear resistance, corrosion resistance, resistance to bending,
the use of harsh, can replace all the steel ball products.
1. all kinds of sizes,the diameter from 0.3~60mm.
2. sintere by vacuum sintering furnace and HIP machine with excellent specifications without any hole.
3. can suply the unground ball without belt, the tolerance is (0~+0.2), the usage is for grinding material.
4. tungsten carbide ball can been rough grinding, polish or grinding according different tolerance.
5. product the goods according the drawing and requests.
6. delivery time 15~20 days
tungsten carbide ball's photos: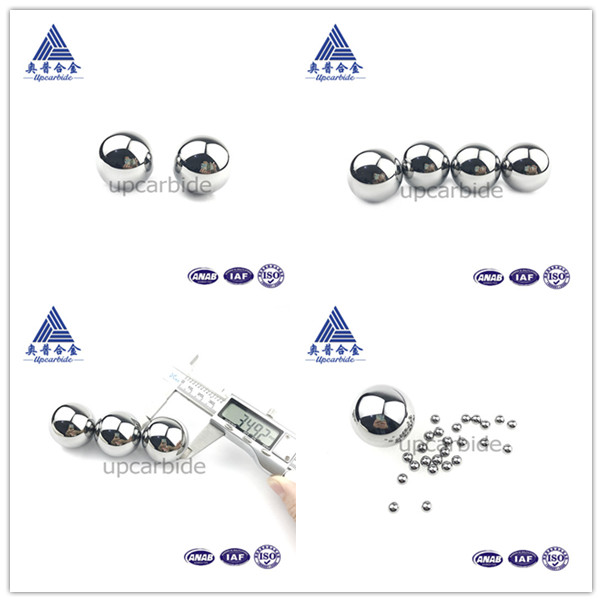 We can also provide non-standard alloy ball size, size and precision for production according to customer's requirements.
tungsten carbide ball's grades:
| | | | | |
| --- | --- | --- | --- | --- |
| G3 | G5 | G10 | G15 | G16 |
| G24 | G25 | G48 | G50 | G100 |
| G200 | G300 | G500 | G1000 | G2000 |
| G3000 | | | | |
contact person:
ivy yang (sales manager)
Phone +0086 18107334899 / 13974176630
Tel +0086 0731-22160466

fax +0086 0731-22160196
emial: sales@upcarbide.com
ivy@upcarbide.com
skype: ivyyang316 whatsApp ID:0086 18107334899 QQ ID:2498362811 Wechat ID: 18107334899